Okay, so here are some of the pictures we had taken before prom. These are only the ones my aunt took and a few others. His mom took quite a few, as well, but I don't have them, yet.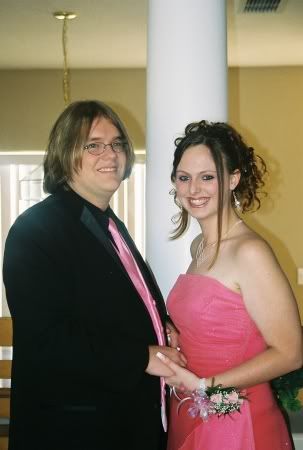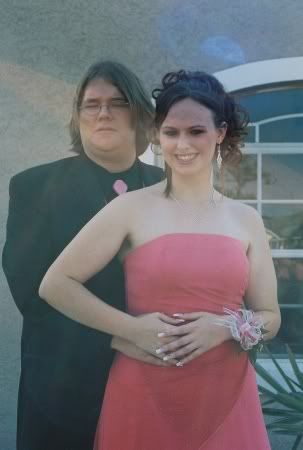 We were outside, and the wind was blowing really hard.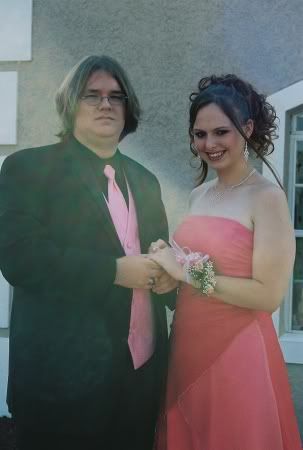 Our eyes were watering.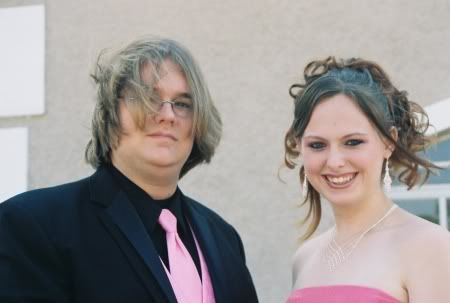 The wind still blowing, but a better picture.


Technical difficulties due to sunlight. I like the picture, too.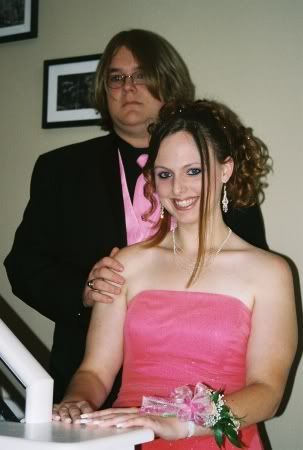 I was just all smiles yesterday.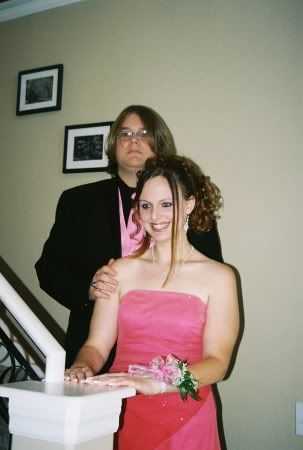 Same picture, different angle.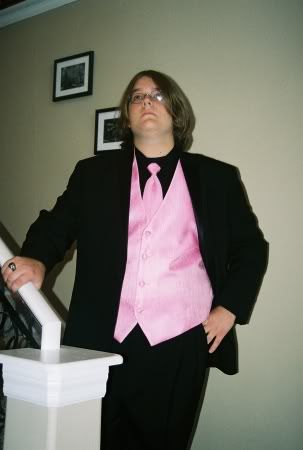 My man looking oh-so-handsome in pink.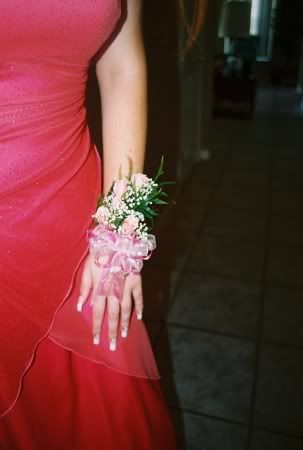 I absolutely adored my corsage. I kept looking at it all night. They're little light pink roses.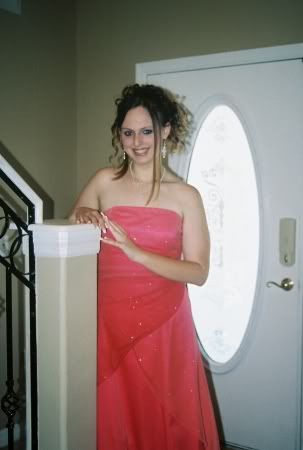 This is my alone picture.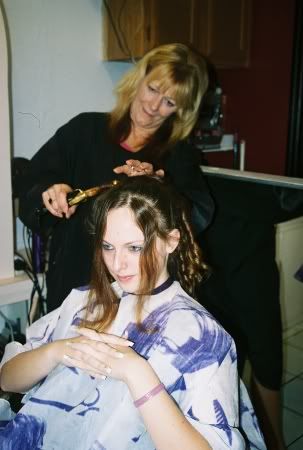 When I was getting my hair done.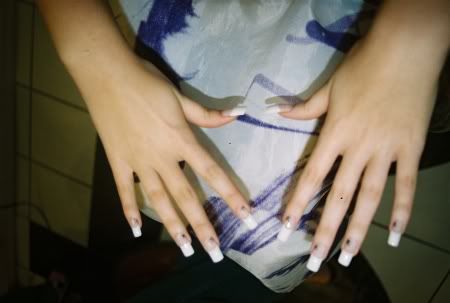 My nails. It's kind of blurry though.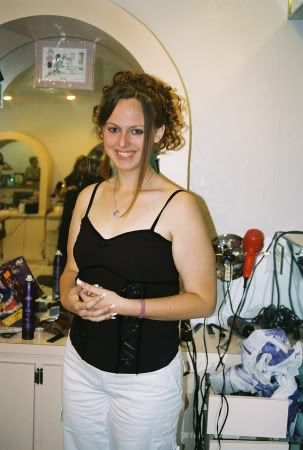 When my hair was finished.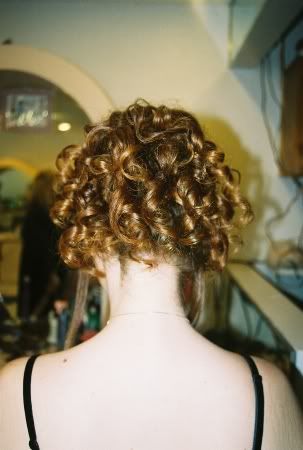 The back.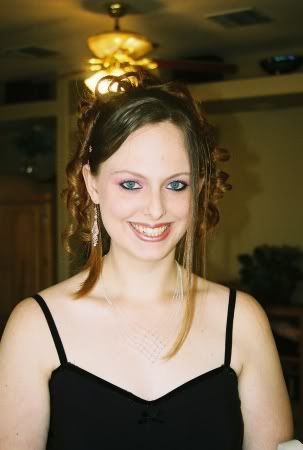 When my make-up was just finished.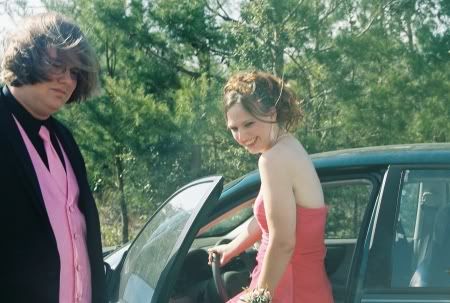 Yep, even pictures of us getting in the car.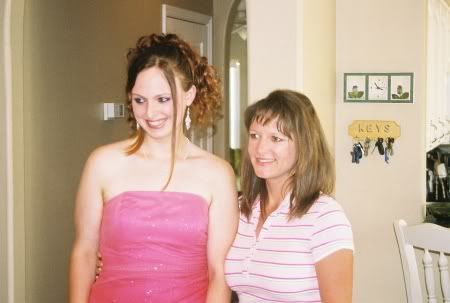 Me and my aunt.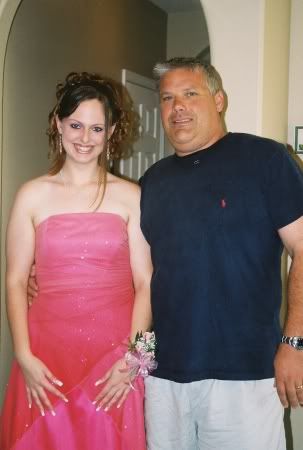 Me and my uncle.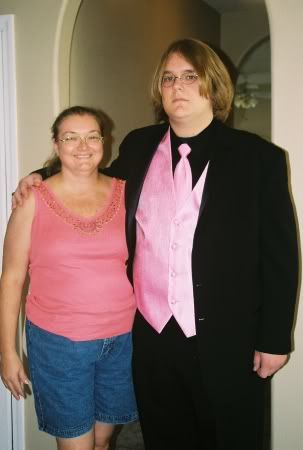 Ryan and his mom.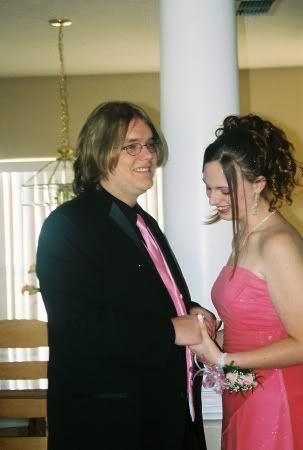 Awww.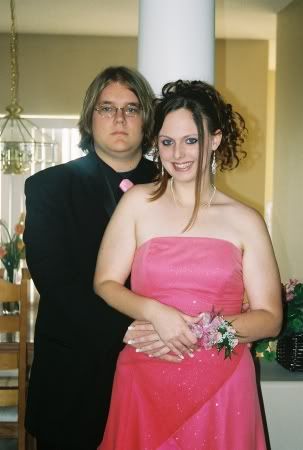 Hmm... I wasn't ready for this one.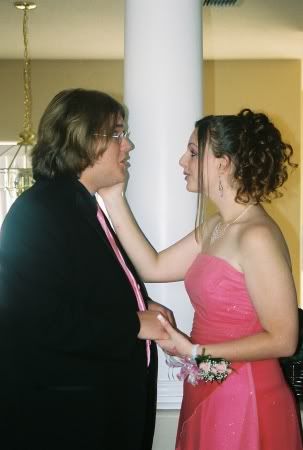 Haha, I was trying to get him to smile.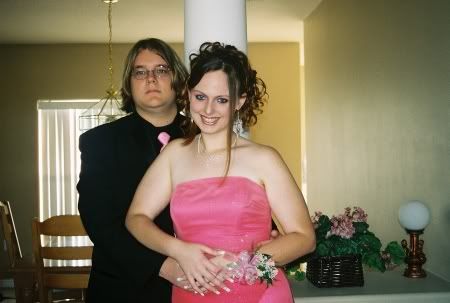 Looking at different cameras.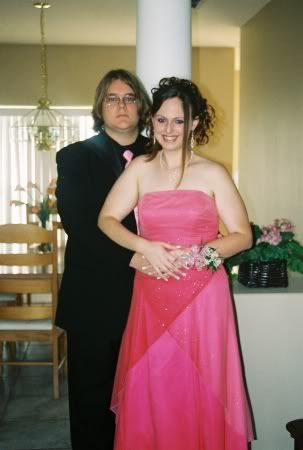 Psst, isn't the corsage pretty?!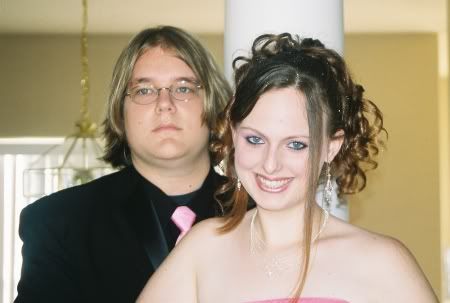 I don't have a caption for this one.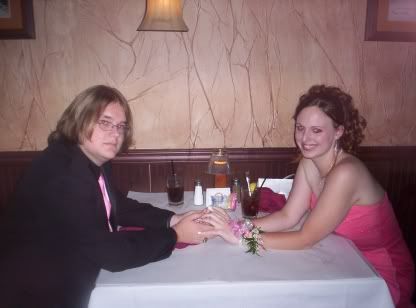 This was at dinner.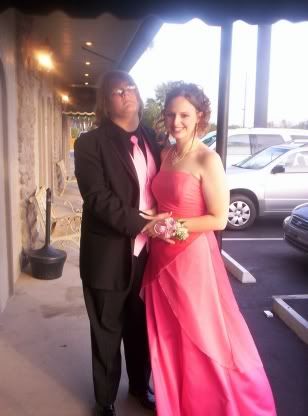 Outside the restaurant.